If you need to reach customer service, please call 1-800-255-0711 or use the form on our contact page.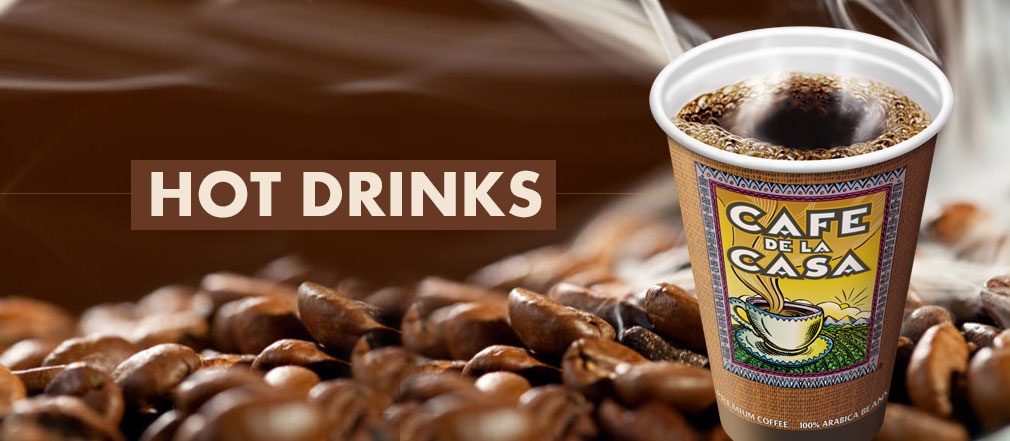 Stripes Stores
Café de la Casa® more than just a great cup of coffee.
Our 100% Arabica blends are rich in both taste and character and brewed up fresh - all day, every day. Take your pick from our rich and flavorful House Blend (also available in Decaf), the intensely bold Dark Roast, or our authentic Café Canela with a bit of warm cinnamon and vanilla -- all are fresh-brewed and waiting for you. It's coffee so good it comes with a guarantee -- if you are not satisfied, we'll make it right!
Our frothy, flavorful cappuccinos offer a rich variety of luxurious taste.
With regular and seasonal varieties, indulging is easy -- and affordable. Favorites, like French Vanilla, available throughout the year, are joined by holiday selections, like Pumpkin Spice, for the "can't wait to get my hands on it" cup of flavor. And on those days when nothing will do but the perfect cup of hot chocolate, we've got that ready for you, too.