---
Laredo Taco Company
About LTC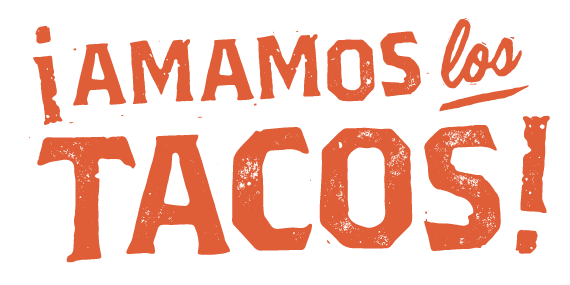 And we know you love them, too.
At Laredo Taco Company, we take pride in what we love to do. That's why our tortillas are handmade, our eggs are cracked by hand, and everything, from our barbacoa and chorizo to our pico de gallo and carne guisada, is cooked right before your eyes. It's the variety you want for the food you love, and it's all made right here.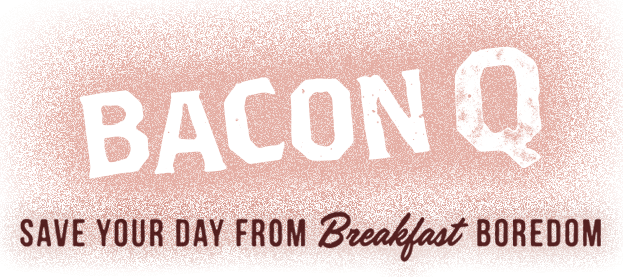 Now through February, we've got one legendary deal for you - TWO Bacon Q's for just $3! The Rio Grande Valley's favorite taco is an epic combination of fresh eggs, potatoes, beans, cheese and savory bacon. ¡Qué yummy!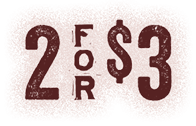 Here's the 5 Closest Locations
---
Your Nearest Stripes Store
---
More Stores Near You
---