If you need to reach customer service, please call 1-800-255-0711 or use the form on our contact page.
Stripes Stores
Stripes® Convenience Stores To Raise Funds For Children's Miracle Network Hospitals®

Campaign Will Provide Vital Funds for Pediatric Programs Through an In-store Miracle Balloon Fundraising Campaign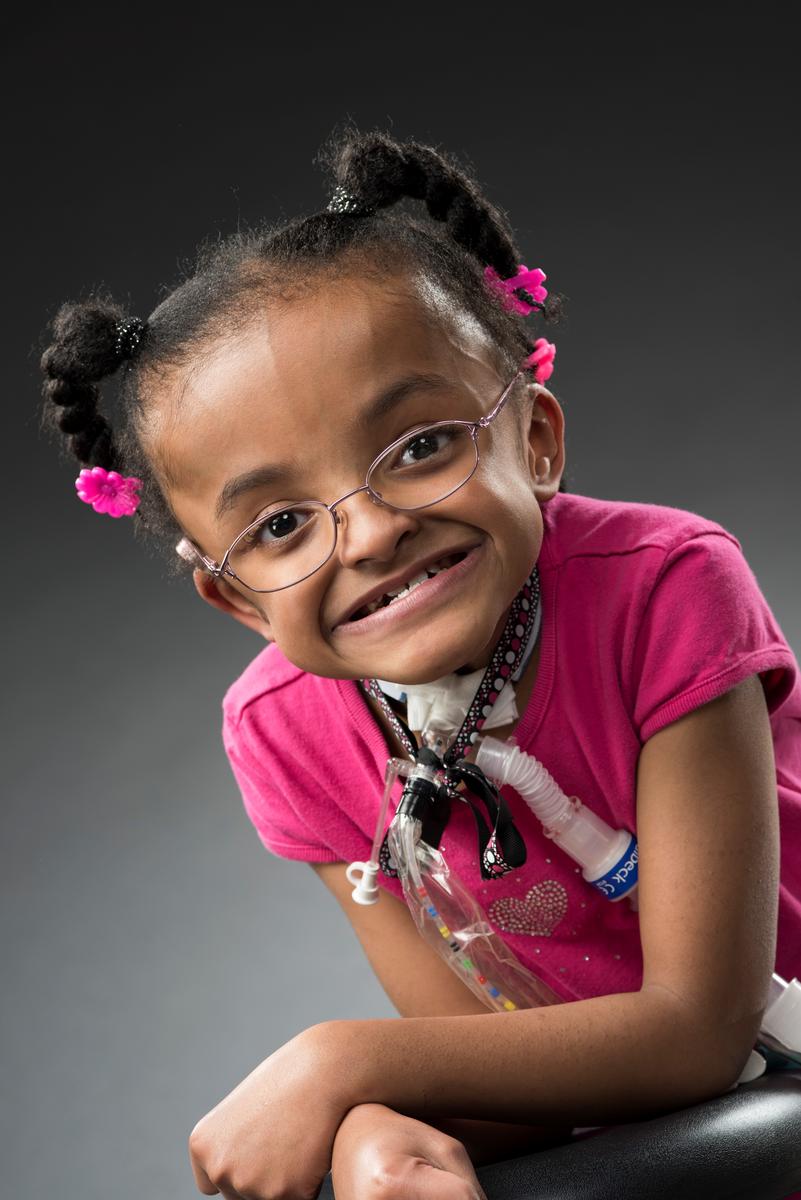 SALT LAKE CITY and CORPUS CHRISTI, Texas (April 9, 2015) — Now through May 5, Stripes® Convenience Stores will be asking customers to Put Their Money Where The Miracles Are and purchase a $1 Miracle Balloon to raise funds for Children's Miracle Network Hospitals.
Stripes has partnered with Children's Miracle Network Hospitals for the past 15 years, raising more than $5 million for sick and injured kids. In 2014, Stripes, its team members and loyal customers raised more than $1.1 million during the spring campaign.
"At Stripes, we are committed to improving the communities where we live and work," said Eduardo Pereda, vice president of marketing at Stripes Convenience Stores. "We are proud of our passionate store teams and generous customers who time after time show their support for this great cause and helping local children."
Funds generated during the in-store campaign are unrestricted, meaning the hospitals can use the funds however they are needed most. Donations raised during the campaign have a strong impact on local kids treated at Children's Miracle Network Hospitals. Children's Miracle Network Hospitals donations help kids like Miracle Child Deonc who was born with Jarcho-Levin Syndrome. Donations helped cover Deonc's medical expenses after her father lost his job, along with the family's health insurance coverage.
This year, each donation at Stripes registers will be rewarded with a FREE 12-ounce Slush Monkey® drink and buy-one-get-one FREE Smokin' Barrel® Peanuts or Trail Mix snack promotion.
"Kids treated at our member hospitals rely on the vital funds raised through Stripes' annual campaigns," said John Lauck, president and CEO of Children's Miracle Network Hospitals. "We are grateful to partner with such a great company, one that has been helping improve the lives of sick and injured kids since 1998."
Like all in-store Children's Miracle Network Hospitals fundraisers, 100 percent of funds raised from Stripes' campaign will stay in the community to help make miracles happen by funding vital medical care, equipment and therapy programs that save and improve the lives of more than 10 million sick and injured children a year.
About Stripes® Convenience Stores
The Company operates over 650 convenience stores in Texas, New Mexico and Oklahoma, over 580 under the Stripes® banner and 45 under the Sac-N-Pac banner. Restaurant service is available in over 400 of its stores, primarily under the proprietary Laredo Taco Company® brand. For more information about Stripes® Convenience Stores visit www.stripesstores.com.

Contact information: Jessica Davila-Burnett, Stripes® Convenience Stores, Public Relations Director O: 361.654.4882 M: 361.290-3257 Email: jessica.davila-burnett@susser.com.
About Children's Miracle Network Hospitals
Children's Miracle Network Hospitals® raises funds and awareness for 170 member hospitals that provide 32 million treatments each year to kids across the U.S. and Canada. Donations stay local to fund critical treatments and healthcare services, pediatric medical equipment and charitable care. Since 1983, Children's Miracle Network Hospitals has raised more than $5 billion, most of it $1 at a time through the charity's Miracle Balloon icon. Its various fundraising partners and programs support the nonprofit's mission to save and improve the lives of as many children as possible. Find out why children's hospitals need community support, and learn about your member hospital, at CMNHospitals.org and facebook.com/CMNHospitals.

Contact Information: Chris Perry, Children's Miracle Network Hospitals, Phone: 801.214.7523, E-mail: cperry@cmnhospitals.org