If you need to reach customer service, please call 1-800-255-0711 or use the form on our contact page.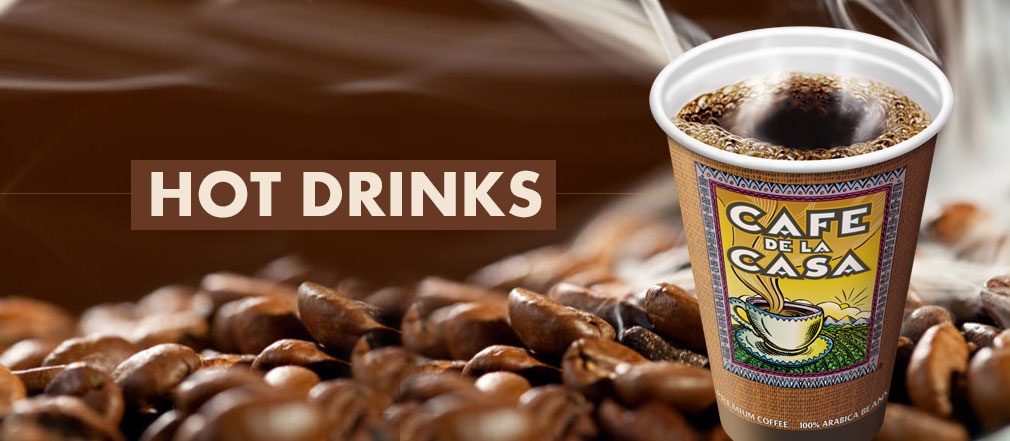 Stripes Stores
We are more than just your fountain drink destination!
At Stripes® Stores, variety is our middle name. Choose from our speciality flavored teas to our authentic aguas frescas and anything in between. You name it, we have it.
Brewed fresh daily, we have iced tea ready when you are.
Sweet tea, unsweetened tea and fruity blends will keep you refreshed all day long! Choose from Mango, Peach, Raspberry, Passion Fruit and Original tea.
Authentic starts here...Aguas frescas will take you South-of-the-Border to a refreshment paradise.
Discover the flavors of piña, horchata, and melón made fresh daily at your neighborhood Stripes Store.
Speciality drinks available at participating Stripes Stores.