If you need to reach customer service, please call 1-800-255-0711 or use the form on our contact page.
Stripes Stores
Stripes® Unveils Next Generation Stores With New Laredo Taco Company® Design
(Dallas, Texas) Thursday, January 19, 2017 – Stripes Convenience Stores and Laredo Taco Company have unveiled a redefined customer experience with the opening of its next-generation stores across Texas and Louisiana. The first next-generation Stripes stores opened in October 2016 in Texas, offering a more spacious convenience-store and dining experience. The new store design showcases Laredo Taco Company's fresh, authentic food offering as a restaurant destination, with both indoor and outdoor restaurant seating.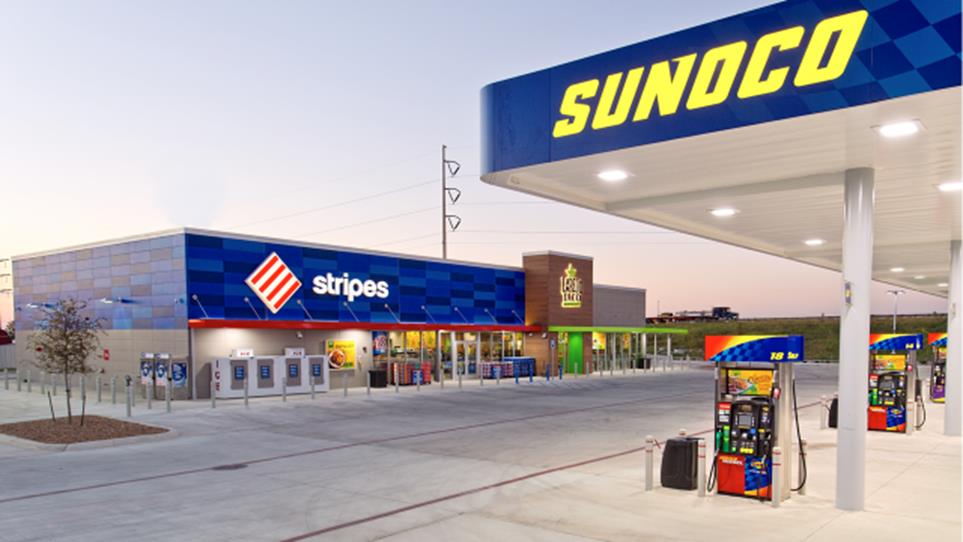 Immediately upon entering, customers are greeted by the friendly Laredo Taco team, and they then can watch tortillas being made by hand while taking in the aroma of fajitas cooking on an open-flame grill. As an added convenience, guests have the option of ordering from touch screen kiosks.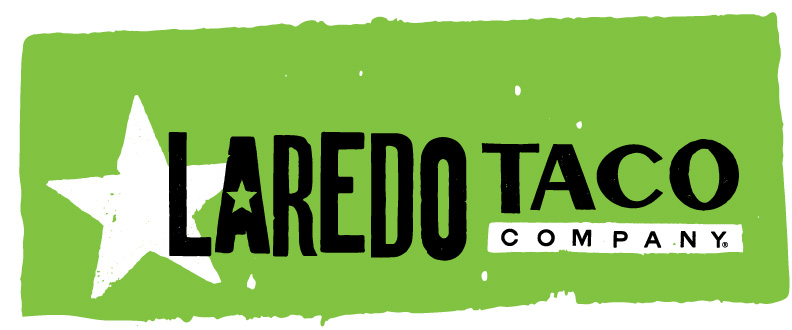 Another key feature of the design is the introduction of a new Laredo Taco Company logo, inspired by the hand-made nature of Laredo Taco food. Laredo Taco Company has more than 450 locations in seven states, including the first Laredo Taco/Stripes stores in Louisiana opening in December and January.
"When we first envisioned our new store design, we knew based on customer feedback that it was very important that our "Made Right Here" approach came through loud and clear. As a result, the next-generation design brings the tortilla-making experience front and center. That means our customers are able to see for themselves that our kitchens consistently serve up delicious, authentic Mexican food that is made in-store from the freshest ingredients," said Eduardo Pereda, vice president of marketing, convenience brands at Sunoco.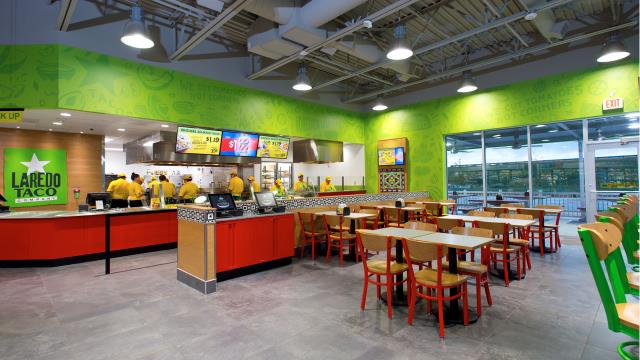 "The new design also showcases our much-loved Stripes convenience store offering with a clean, modern interior and spacious aisles that allow our guests to move throughout the store seamlessly as they shop. We know our customers love the variety of our fountain and packaged beverage vaults," said Pereda. "Making these high-traffic areas easier to access and placing our check-out in the center of the store helps our teams to assist our customers quickly. Our customers have responded very positively."
The store openings have been supported by comprehensive marketing programs that include radio, television, outdoor billboards and digital engagement elements. Commercials in English and Spanish capture the powerful relationship between the Laredo Taco Company teams and our customers, who share a love of food that remains true to its roots.
About Stripes® Convenience Stores
Stripes Convenience Stores operate more than 700 convenience stores in Texas, New Mexico, Oklahoma and Louisiana. Restaurant service is available in over 450 of its stores, primarily under the proprietary Laredo Taco Company® brand. For more information about Stripes® Convenience Stores visit www.stripesstores.com. Stripes is owned by Sunoco LP (NYSE: SUN), a master limited partnership that operates approximately 1,300 retail fuel sites and convenience stores (including APlus, Stripes, Aloha Island Mart and Tigermarket brands) and distributes motor fuel to stores, independent dealers, commercial customers and distributors located in 30 states at approximately 6,900 sites. For more information, visit the Sunoco LP website at www.SunocoLP.com.
Media Contact:
Alyson Gomez (Alyson.gomez@sunoco.com)
469-646-1758