If you need to reach customer service, please call 1-800-255-0711 or use the form on our contact page.
Stripes Stores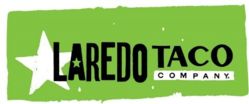 OCTOBER 4TH IS NATIONAL TACO DAY!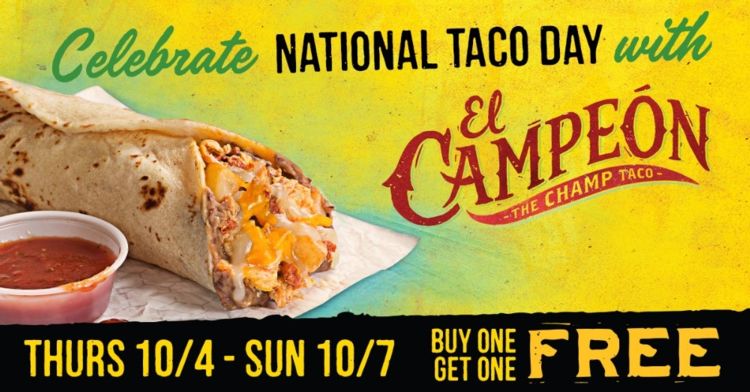 WHO : Laredo Taco Company® only at Stripes
WHAT : In honor of National Taco Day, Laredo Taco Company is offering a Buy-one, Get-One Free "EL CAMPEÓN" Taco (The Champ Taco) filled with egg, chorizo, potato, bean and cheese to its customers. The celebration will continue throughout the weekend and customers are encouraged to check the Stripes Facebook page for chances to win prizes from Stripes and Laredo Taco Company.
WHEN : Thursday, October 4 – Sunday, October 7
WHERE : Participating Laredo Taco Company® restaurants in Texas* and Louisiana *Not Available in West Texas
About Stripes Convenience Stores
Stripes Convenience Stores operates more than 525 convenience stores in Texas and Louisiana. Food offerings are available in over 450 of its stores, primarily under the proprietary Laredo Taco Company™ brand. Stripes is owned by 7-Eleven, Inc. ("7-Eleven"), the largest chain in the convenience-retailing industry. Based in Irving, Texas, 7-Eleven operates, franchises and/or licenses more than 66,000 stores in 17 countries, including 11,600 in North America. For more information about Stripes Convenience Stores visit www.stripesstores.com. Media contact: Jessica Davila-Burnett, 361-290-3257.