If you need to reach customer service, please call 1-800-255-0711 or use the form on our contact page.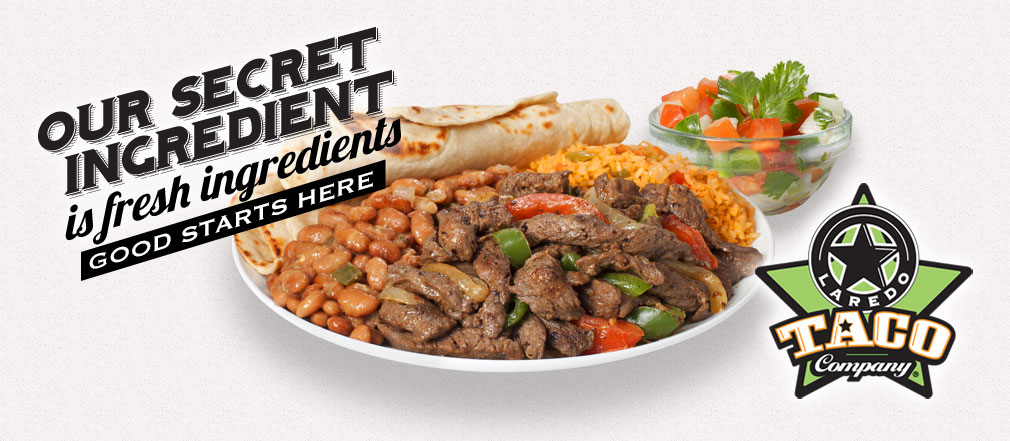 Stripes Stores
Potato, Egg, Bean, and Cheese (Q-taco)
In 2004, a legend was born. Radio stations from the Rio Grande Valley battled one another over who could create the best Laredo Taco Company® taco. Much salsa was spilled, but in the end a delicious combination of refried beans, fresh cracked eggs and cheese layered onto a fresh hand-rolled tortilla emerged a champion named after The Q, 94.5 (KFRQ) in Harlingen, Texas. Taste the legend today. The one, the only, the Q-taco.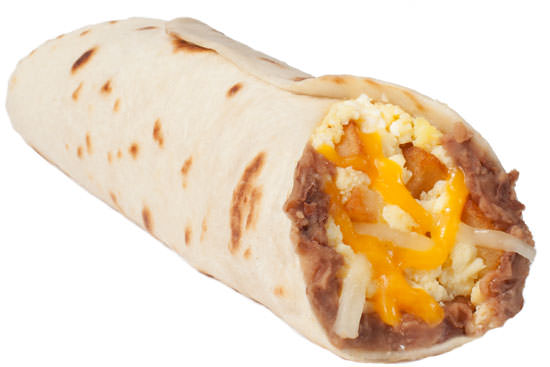 Nutrition Information

| | |
| --- | --- |
| Weight(g): | 240 |
| Calories From Fat: | 289 |
| Trans Fat (g): | 1 |
| Saturated Fat (g): | 13 |
Nutrition Information

| | |
| --- | --- |
| Cholesterol (mg): | 185 |
| Sodium(mg): | 1050 |
| Dietary Fiber (g): | 10 |
| Sugars (g): | 2 |