If you need to reach customer service, please call 1-800-255-0711 or use the form on our contact page.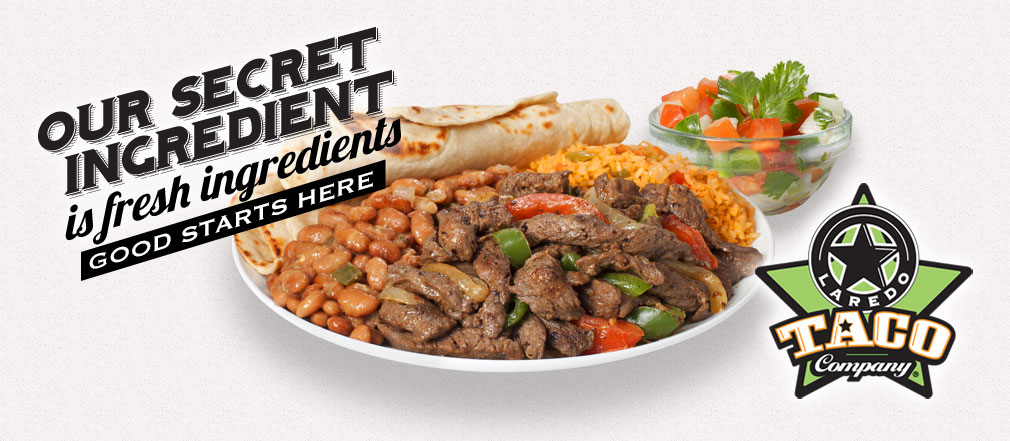 Stripes Stores
Potato, Egg, Bean, Cheese and Bacon (Bacon Q)
Bacon makes everything better! The legendary Q-taco with sizzling strips of bacon is the reason why breakfast is the most important meal of your day.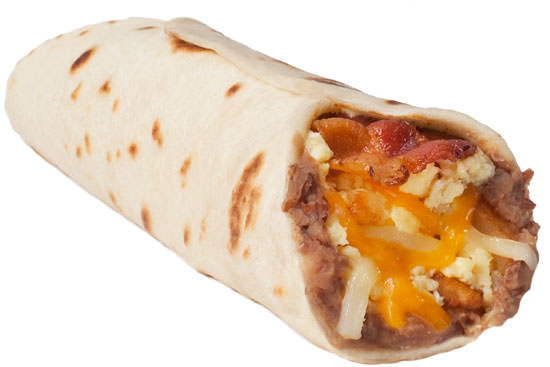 Nutrition Information

| | |
| --- | --- |
| Weight(g): | 248 |
| Calories From Fat: | 319 |
| Trans Fat (g): | 1 |
| Saturated Fat (g): | 14 |
Nutrition Information

| | |
| --- | --- |
| Cholesterol (mg): | 190 |
| Sodium(mg): | 1185 |
| Dietary Fiber (g): | 10 |
| Sugars (g): | 2 |