If you need to reach customer service, please call 1-800-255-0711 or use the form on our contact page.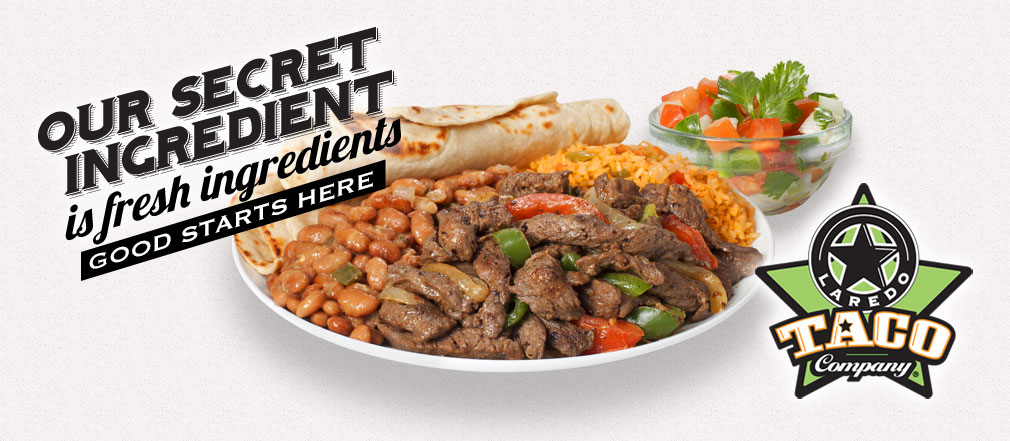 Stripes Stores
Sausage and Egg Taco with Bean and Cheese
The flavor of perfectly seasoned sausage and hand-cracked fresh eggs only gets better when you add refried beans and shredded cheese. Wrapped up in our handmade tortilla, it will be ready when you are.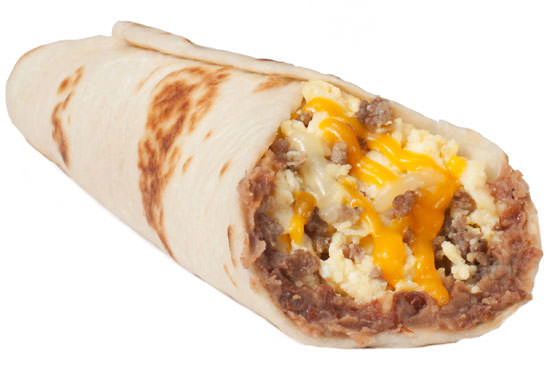 Nutrition Information

| | |
| --- | --- |
| Weight(g): | 240 |
| Calories From Fat: | 309 |
| Trans Fat (g): | 1 |
| Saturated Fat (g): | 13 |
Nutrition Information

| | |
| --- | --- |
| Cholesterol (mg): | 200 |
| Sodium(mg): | 1100 |
| Dietary Fiber (g): | 10 |
| Sugars (g): | 2 |