If you need to reach customer service, please call 1-800-255-0711 or use the form on our contact page.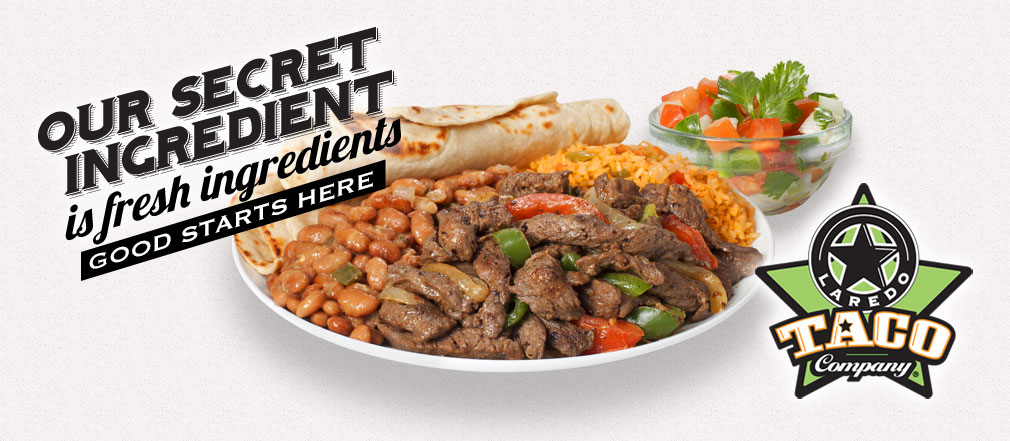 Stripes Stores
Beef Enchiladas Plate
Our ground beef enchiladas, with a blend of just the right spices, wrapped in delicious corn tortillas, then topped with our rich, savory sauce and smothered with the just the right amount of cheese creates a hunger-defying sensation. Charro beans and fresh rice on the side offer the perfect compliment to this overwhelmingly popular favorite. **Nutritional Information includes a side of charro beans, and a side of rice.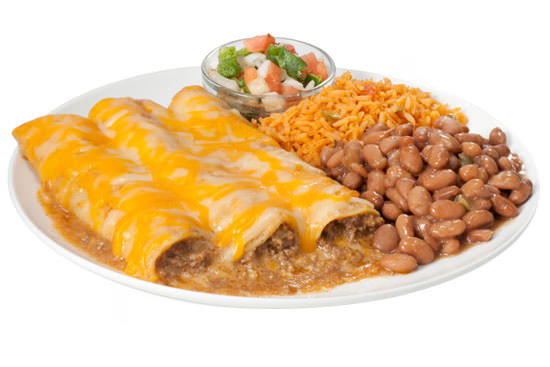 Nutrition Information

| | |
| --- | --- |
| Weight(g): | 645 |
| Calories From Fat: | 560 |
| Trans Fat (g): | 1.5 |
| Saturated Fat (g): | 26 |
Nutrition Information

| | |
| --- | --- |
| Cholesterol (mg): | 165 |
| Sodium(mg): | 3150 |
| Dietary Fiber (g): | 18 |
| Sugars (g): | 1 |