COVID-19 Get the latest updates here.
If you need to reach customer service, please call 1-800-255-0711 or use the form on our contact page.
Stripes Stores
Asado de Puerco Rojo Taco
Just the right amount of spices, onions and garlic simmered to perfection with delicious pork deliver a unique, satisfying, authentic flavor to tackle any appetite.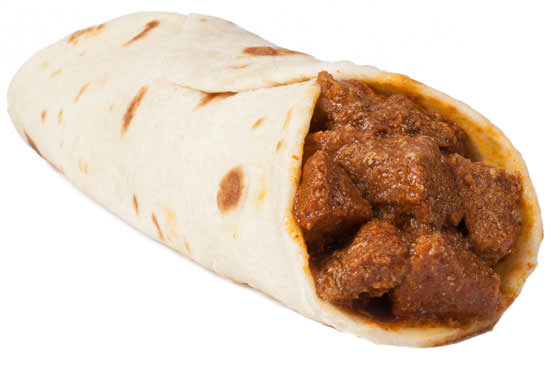 Nutrition Information

| | |
| --- | --- |
| Weight(g): | 235 |
| Calories From Fat: | 190 |
| Trans Fat (g): | 0 |
| Saturated Fat (g): | 7 |
Nutrition Information

| | |
| --- | --- |
| Cholesterol (mg): | 80 |
| Sodium(mg): | 1260 |
| Dietary Fiber (g): | 7 |
| Sugars (g): | 2 |