COVID-19 Get the latest updates here.
If you need to reach customer service, please call 1-800-255-0711 or use the form on our contact page.
Stripes Stores
Chicken Fajita Taco
Adding hand-chopped bell peppers, tomatoes and onions to the grill with our delicious chicken fajitas, and wrapping it in our handmade tortilla creates a savory combination of satisfying flavors.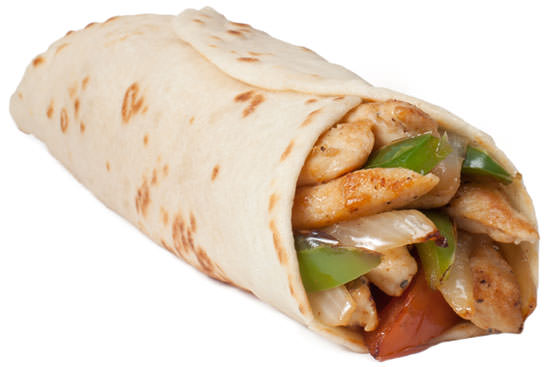 Nutrition Information

| | |
| --- | --- |
| Weight(g): | 163 |
| Calories From Fat: | 120 |
| Trans Fat (g): | 0 |
| Saturated Fat (g): | 4 |
Nutrition Information

| | |
| --- | --- |
| Cholesterol (mg): | 45 |
| Sodium(mg): | 770 |
| Dietary Fiber (g): | 7 |
| Sugars (g): | 2 |