If you need to reach customer service, please call 1-800-255-0711 or use the form on our contact page.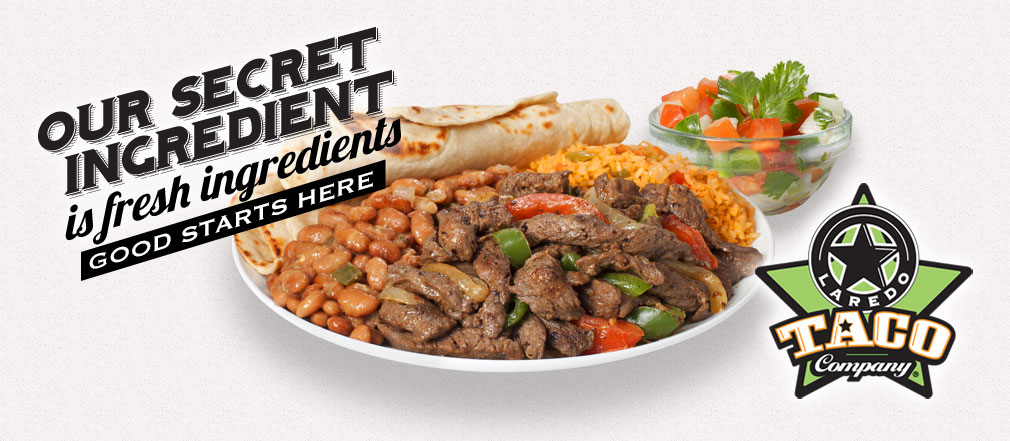 Stripes Stores

Fresh Salsas Made In Our Kitchen Every Day Just For You
The Laredo Taco Company Fresh Salsa Bar has everything you need for your meal. Every day in our stores, we use only the freshest vegetables - tomatoes, jalapeños, tomatillos, onions and cilantro. We hand-chop, we prepare, and we create flavorful salsas and pico de gallo just for you. And, it's so conveniently placed and easily accessible, you can spice up all of your Laredo Taco Company favorites and be on your way.
Pico de Gallo
Our colorful combination of fresh, hand-chopped jalapeños, tomatoes, onions and cilantro makes the perfect blend of flavors. Our pico de gallo is made fresh every day at our Laredo Taco Company kitchens.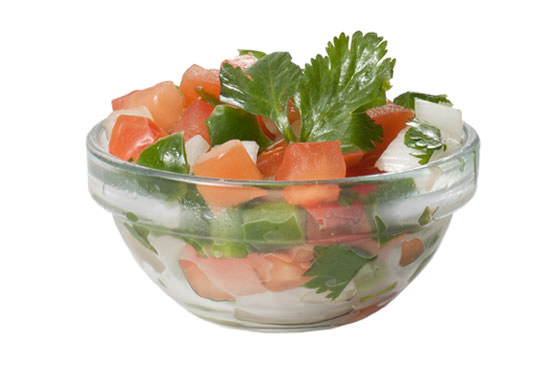 Nutrition Information

| | |
| --- | --- |
| Weight(g): | 28 |
| Calories From Fat: | 0 |
| Trans Fat (g): | 0 |
| Saturated Fat (g): | 0 |
Nutrition Information

| | |
| --- | --- |
| Cholesterol (mg): | 0 |
| Sodium(mg): | 20 |
| Dietary Fiber (g): | 1 |
| Sugars (g): | 1 |